VPNs and proxies are important tools to improve internet privacy and bypass internet censorship or shutdowns. Today we're going to take a look at Outline VPN, a free and open-source tool created by Google's Jigsaw technology incubator.
Outline is not a true VPN, and it should not be seen as an anonymity tool – you should be aware that it is not a substitute for anonymity services like Tor, which routes traffic through three hops. Even so, Outline VPN is easy to use and great at bypassing censorship.
We'll be showing you how to set up Outline VPN on an anonymous VPS server below:
How to create an Outline VPN server
Download the Outline Manager on your local PC (Windows, Linux, or MacOS) and install it.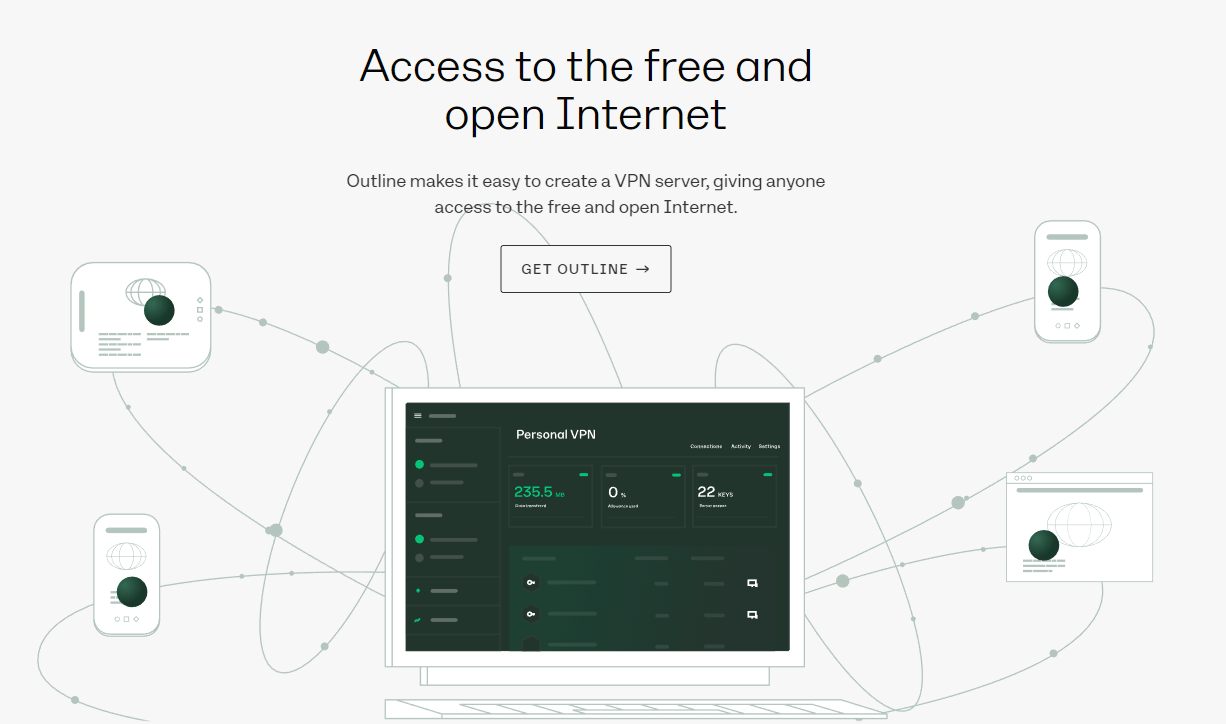 2. On the start screen, choose "Set up Outline anywhere"
3. Launch a Linux VPS server in your BitLaunch control panel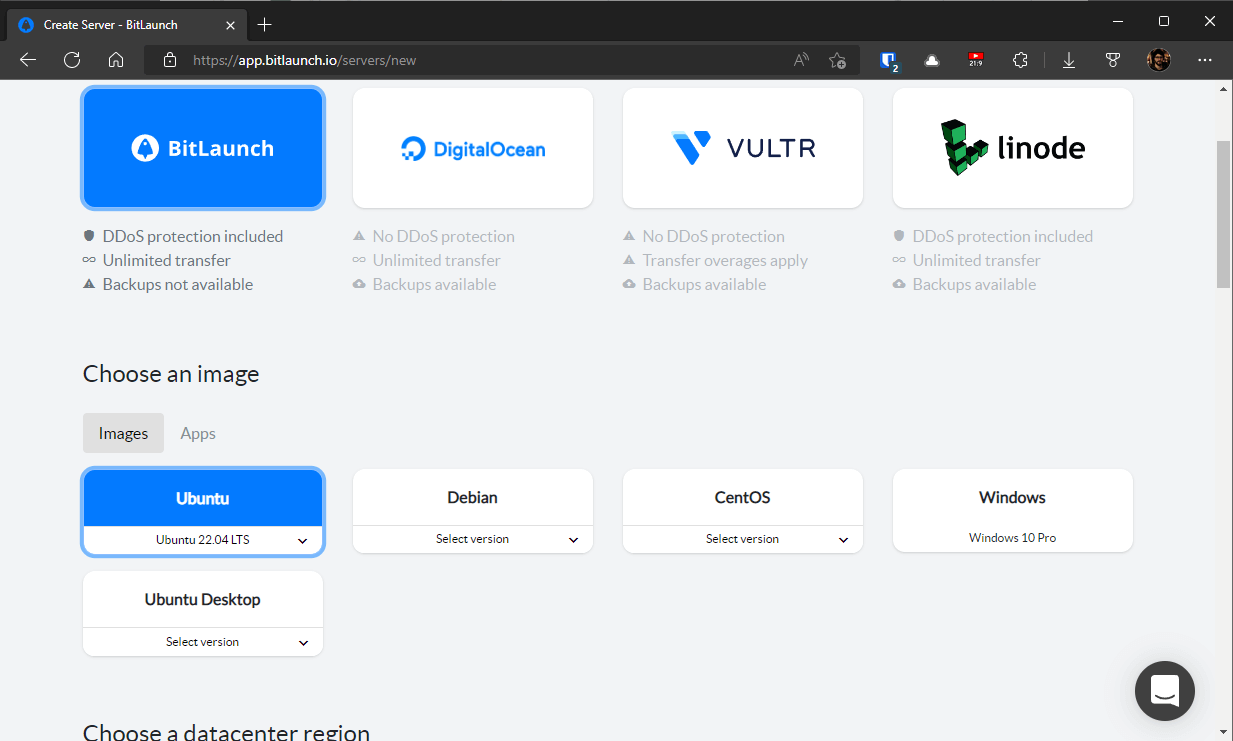 4. Log in to your server and paste the command from your Outline Manager client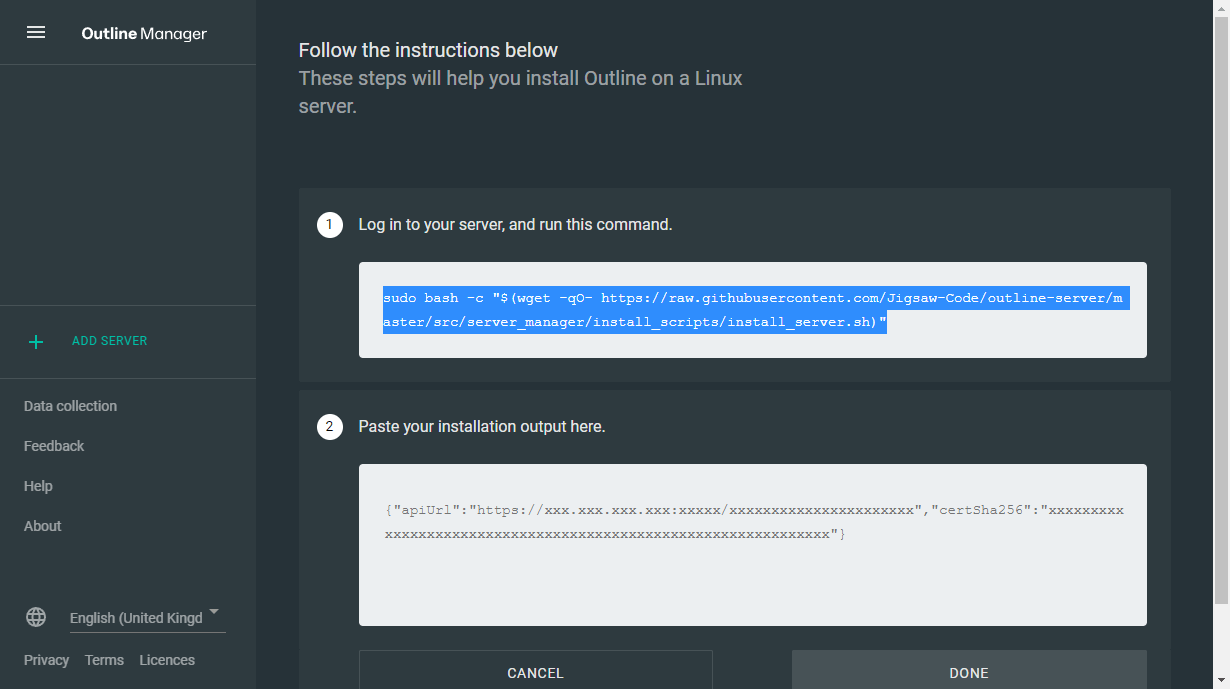 5. Press y to accept the Docker install and wait for the process to finish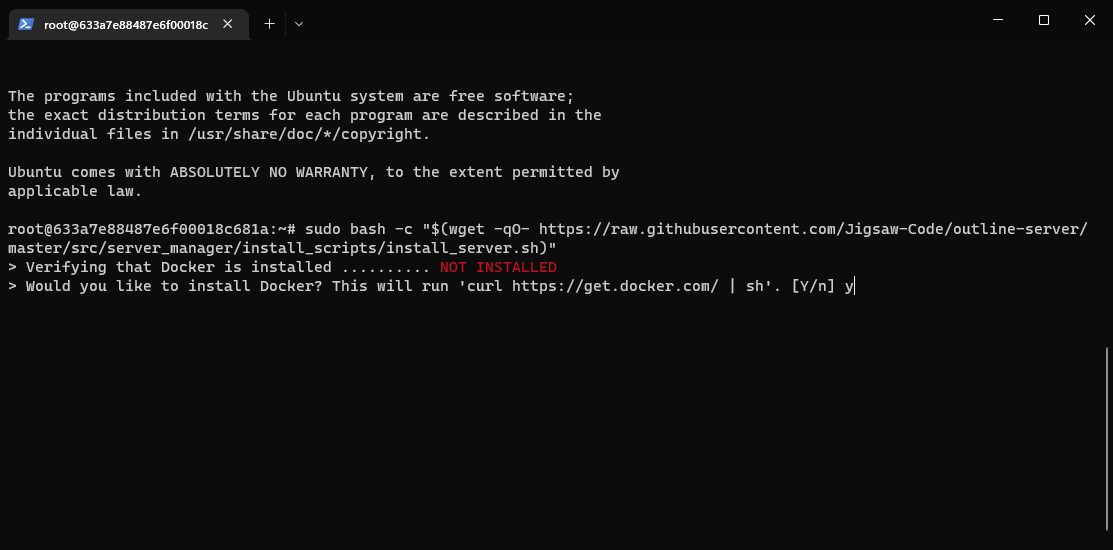 6. Paste the token from the server into the output section of your Outline Manager app and press "Done"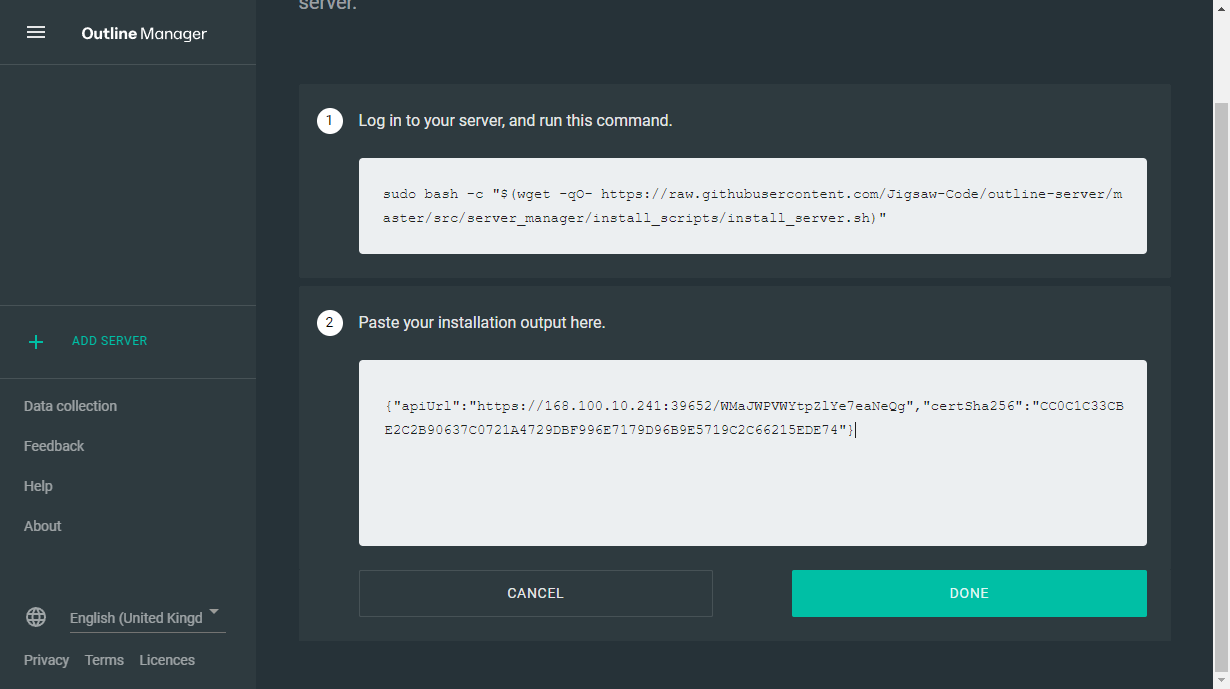 If everything goes well, your Outline server will show up in the left side panel, with a green icon indicating a successful connection.
Connecting a client to Outline VPN
With your server set up, you can easily add clients. First, download and install the Outline client app on the relevant device.
You can then press the share icon next to "Key 0" in your Outline Manager and copy the access code in the invitation.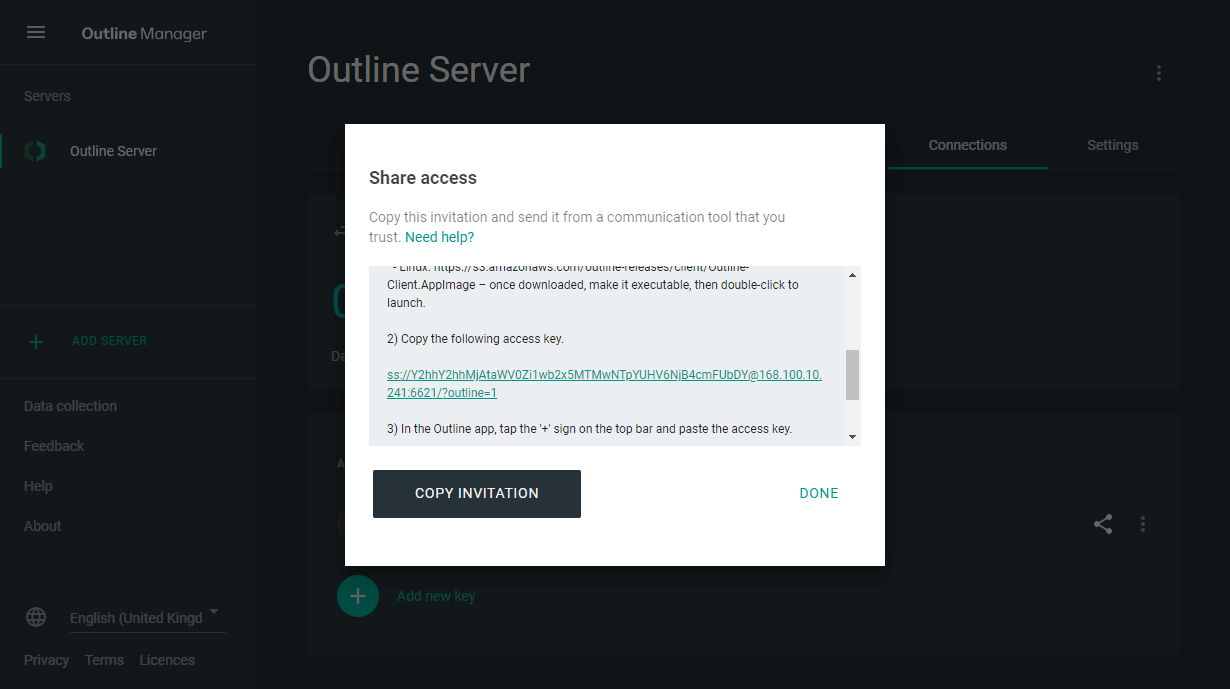 How to create an Outline VPN key
You can make Outline VPN keys for additional users by pressing the "Add new key" button in Outlook Manager. The key will be automatically generated and will show in the invitation text when you press the share icon next to it.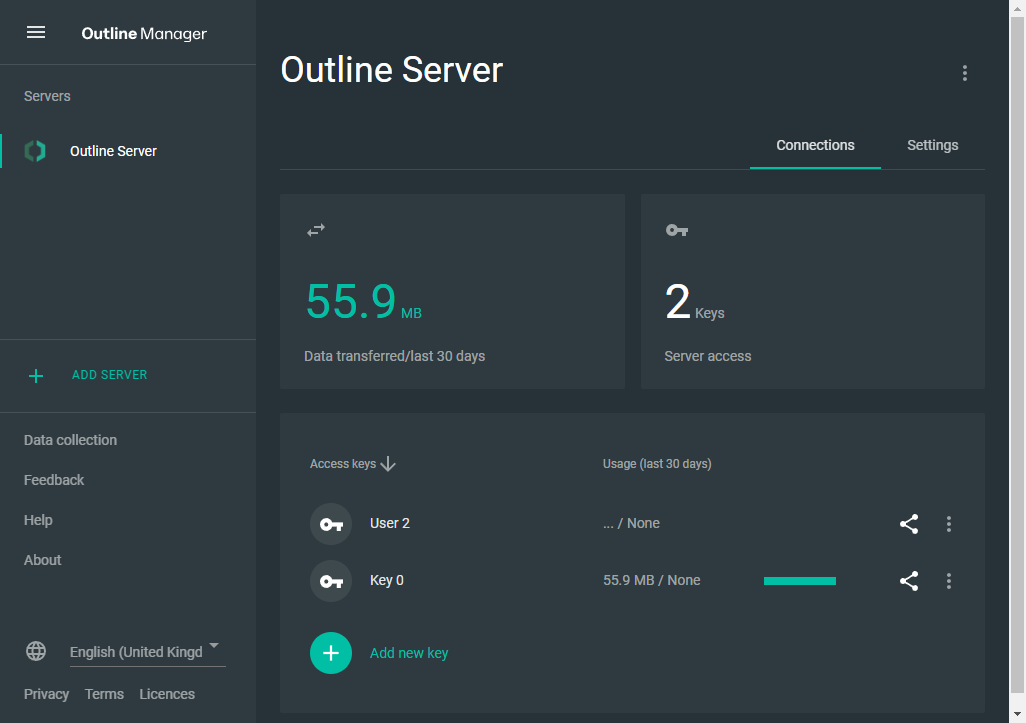 Your Outline Client will automatically detect the access key in your clipboard when you start it. Press "Add Server" to get up and running.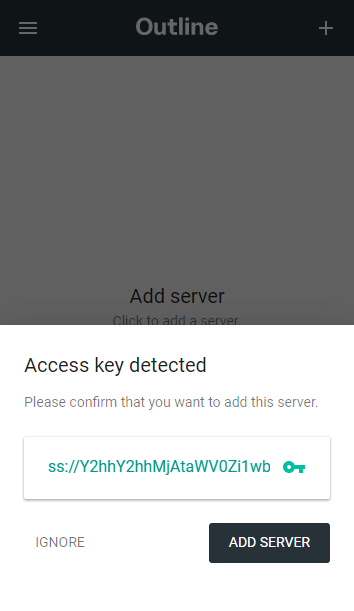 Pressing the "Connect" button will connect you to your Outline VPN. You should check that your connection is functioning as intended and perform a DNS leak test here.