As part of our recent addition of DNS services, we've added support for rDNS/PTR records. Now, you can not only manage your domain within BitLaunch – but easily point your server's IP to it.
How does it work?
A DNS PTR record is a form of reverse DNS lookup. When somebody tries to reach your IP address, it looks up the hostname and resolves it for them. You can more or less think of it as the opposite of an A record.
To make use of our rDNS/PTR functionality, simply add your domain to your control panel and enter it in the Hostname field when you set up your server. After you click Launch Server, we'll take care of the rest. The server's IP address will automatically resolve to your desired hostname.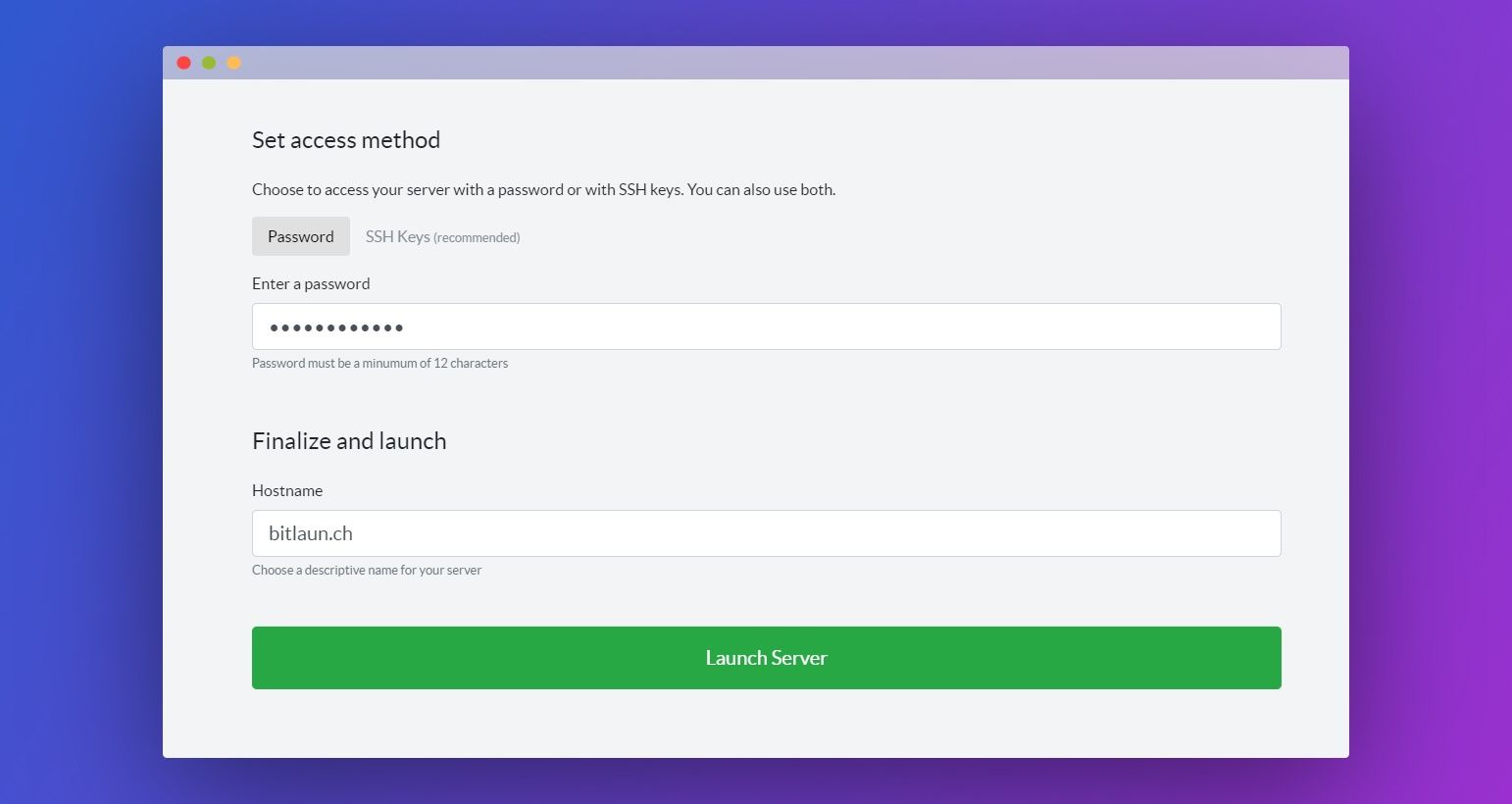 Changing your server name at any point will also update the PTR record associated it. You can do so by hovering over its name in your control panel: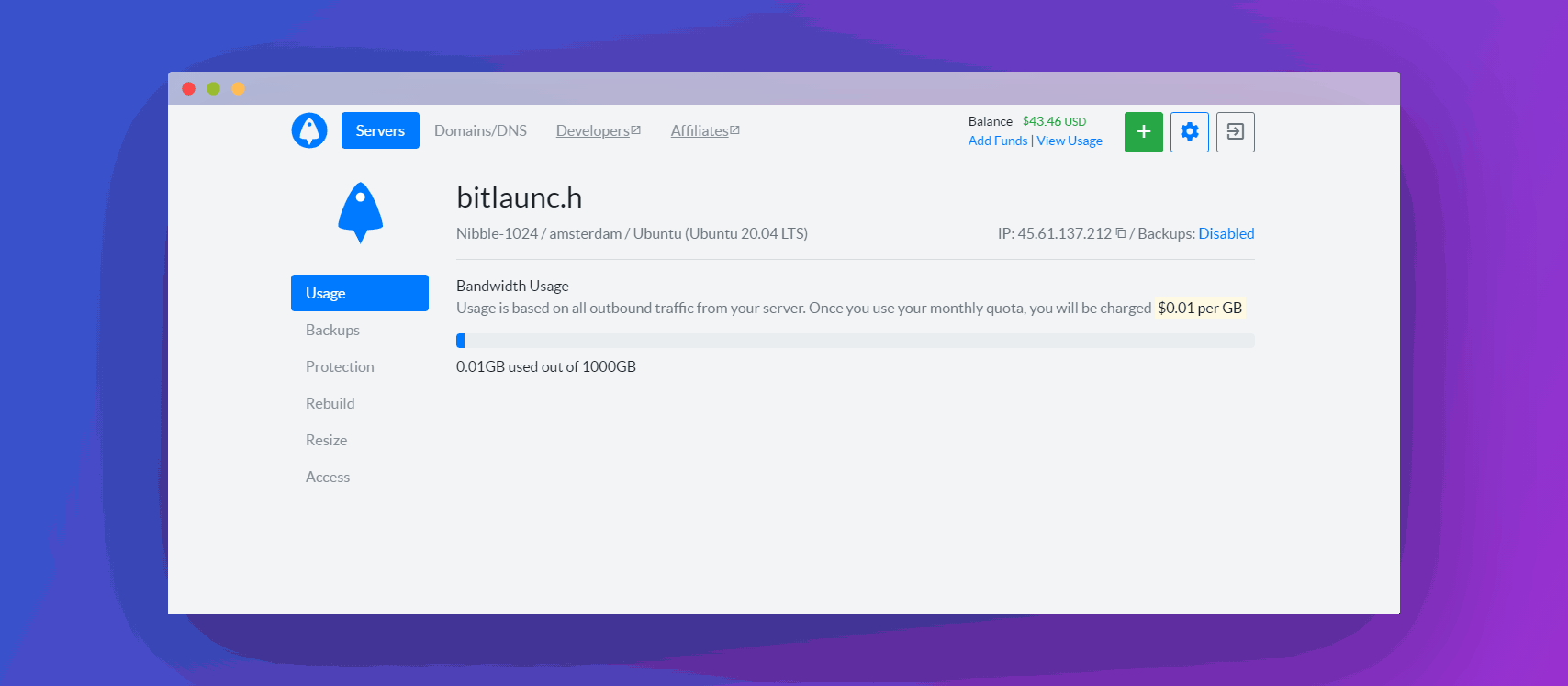 It's our hope that rDNS support will help when you're setting up email services and beyond. For further help, contact our support team, who are available 24/7.
Not yet part of BitLaunch? Sign up today and talk to support for free credit.