A quick summary:
Our prices will be increasing in line with growing charges from our third-party hosts, as well as the growing costs for datacenter space, energy, and hardware.
Existing servers will have their pricing locked until they are destroyed.
Additional plans and regions will be offered across hosts.
We've greatly increased our availability with lots of new hardware shipped to our London regions, with more on the way.
---
Almost six years ago, we set out to deliver VPS hosting to users worldwide by bringing cryptocurrency and VPS together. We started BitLaunch on a small budget as a little-known reseller of DigitalOcean, Vultr, and Linode, with the vision of enabling VPS use for those blocked from traditional banking and modern internet infrastructure services.

With hourly billing, we remain a cost-effective way to provision and de-provision multiple servers without being tied into monthly payment contracts or giving up personally identifiable information.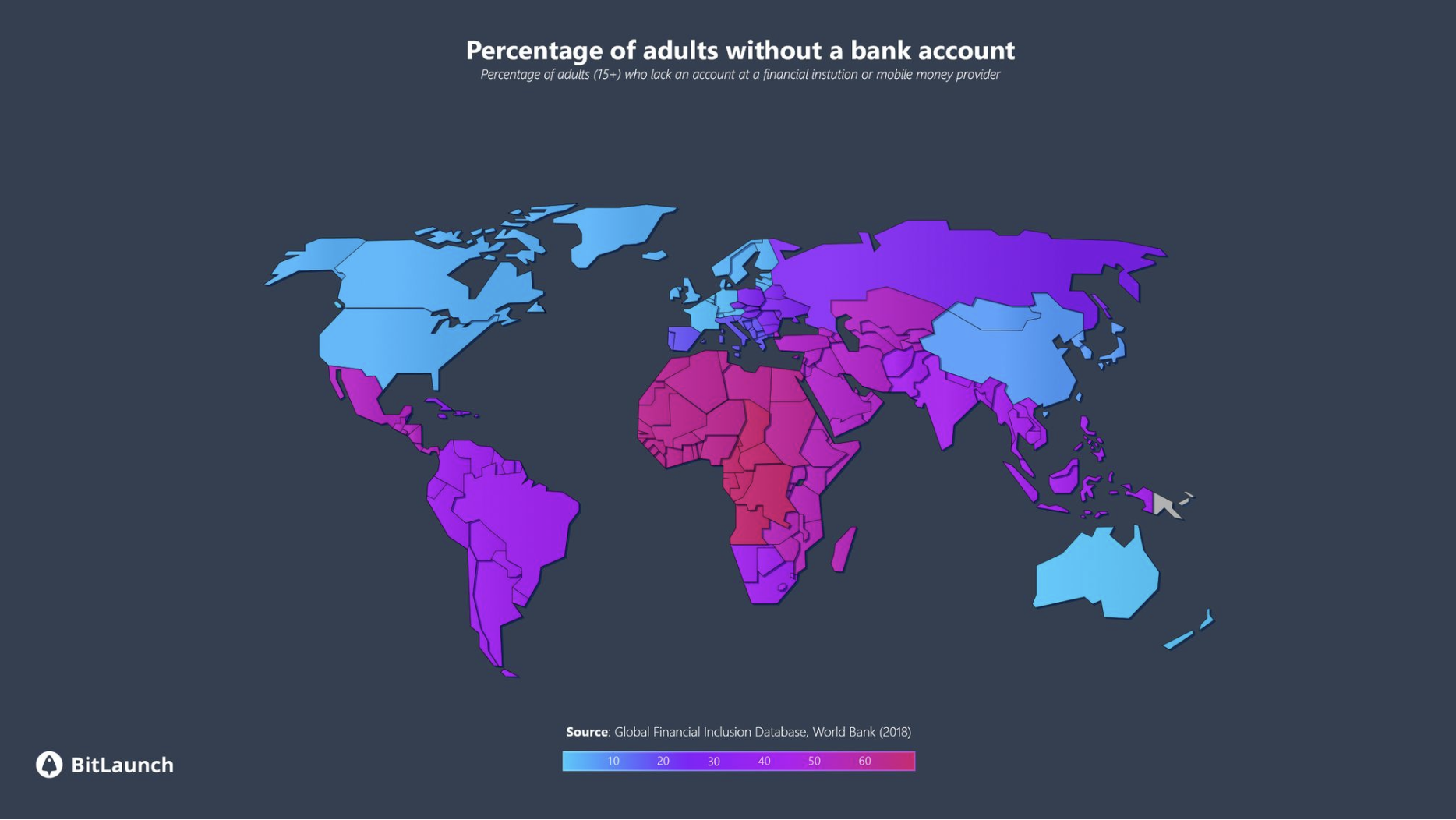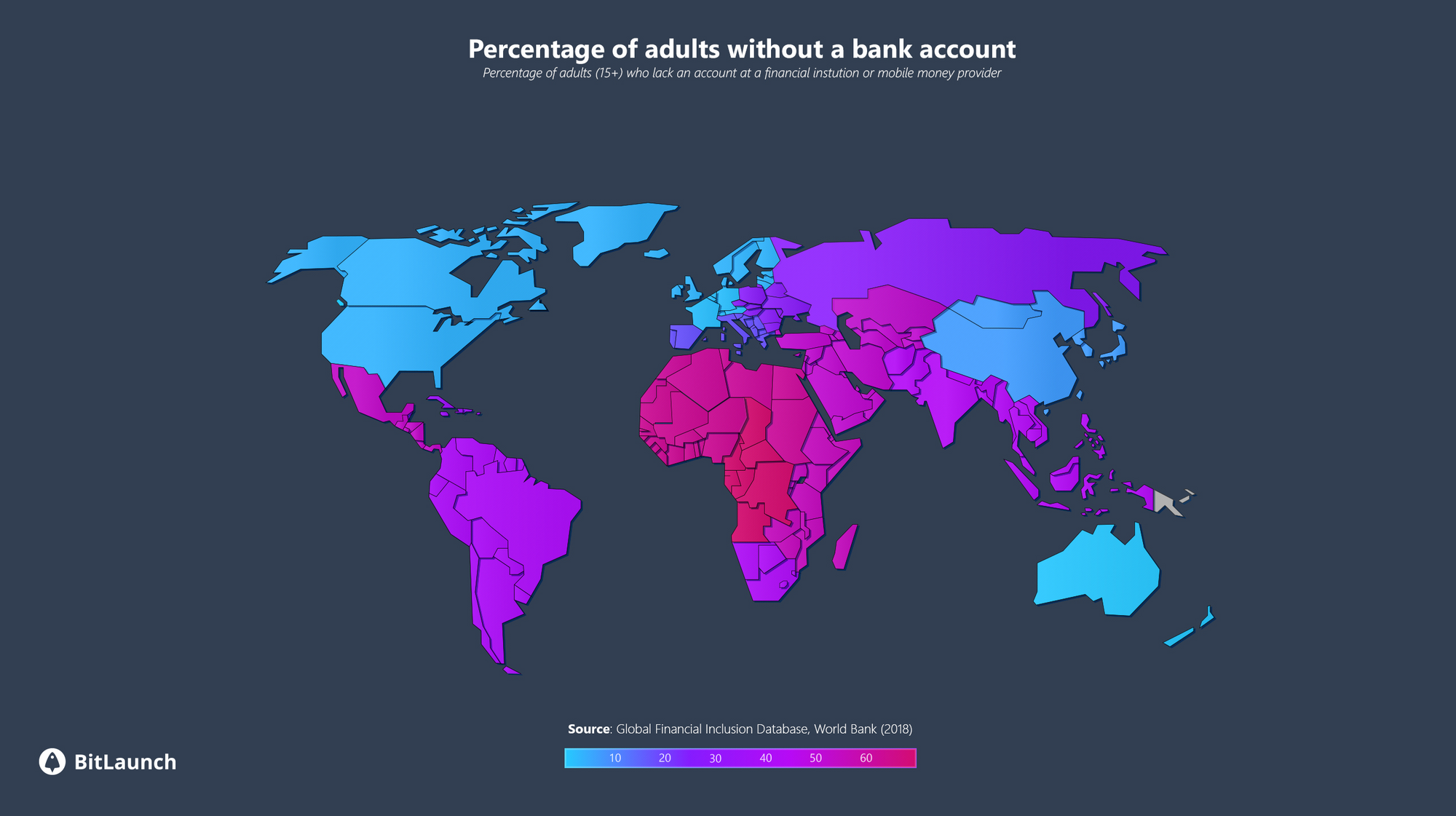 Pricing updates
Eventually, we knew that just being a reseller wouldn't fulfil our long-term goals for BitLaunch as a platform. Without any funding, we dug our heels in and committed to providing our own VPS hosting service, with our own IPs, hardware, and infrastructure.

In September 2019, we finally launched our VPS product. With this change, we were able to offer much more competitive pricing, with VPS that included Samsung Enterprise SSDs –  utilizing RAID10 for redundancy and great performance, bundled inside Dell Servers.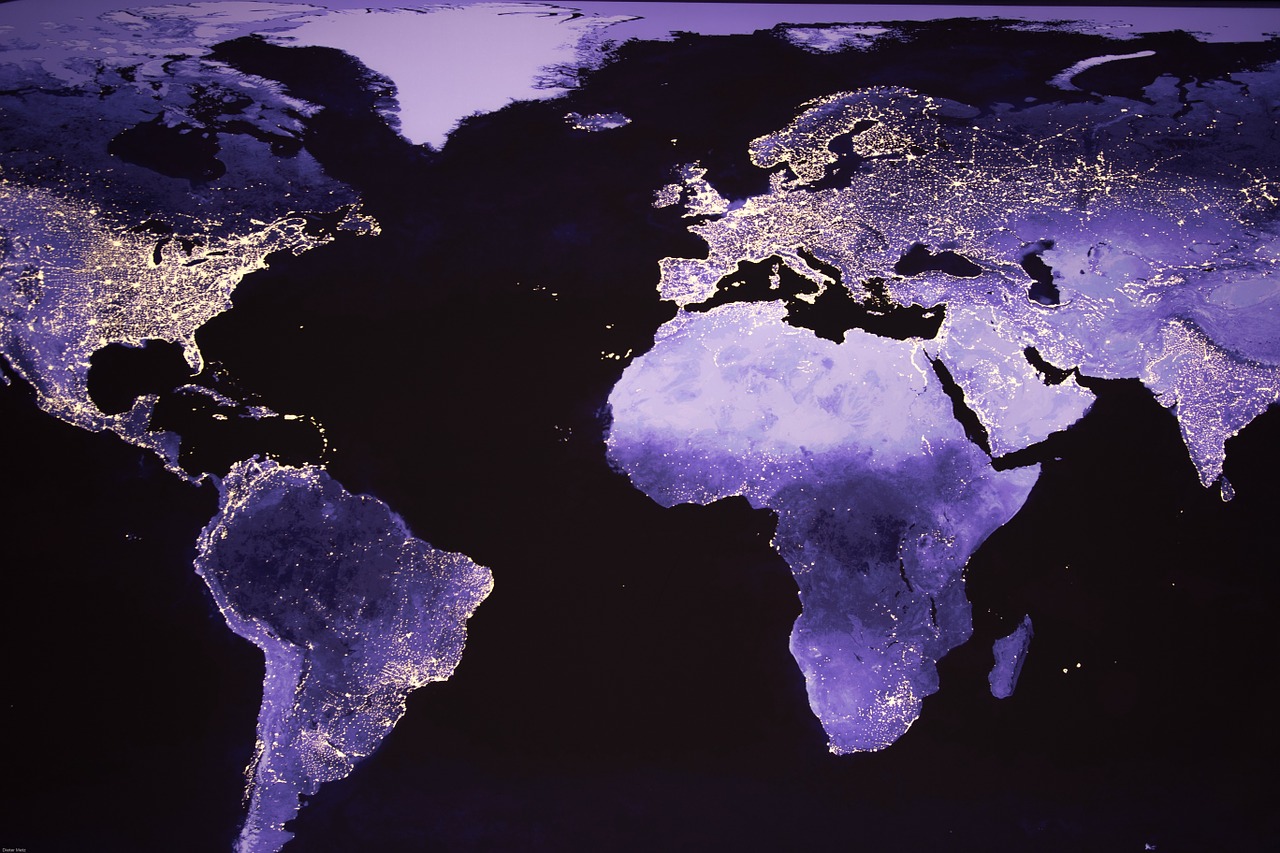 Over time, we've expanded our offering to provide:
Windows RDP servers for a full desktop experience, helping those unfamiliar with Linux and the command line use cloud computing.
One-click apps to help launch self-hosted applications, including WordPress, VPNs, and website hosting stacks.
Expanded our VPS offering to several countries including the USA, UK, and the Netherlands.
Introduced an API for users to build their own applications on top of our service, as well as providing a way to even pay for servers programmatically.
Domain management in BitLaunch. This made it easy to manage a domain with your VPS' from our dashboard, with no need to visit your registrar's site or use third-party services.
With all this said in mind, we face challenges. Running a cryptocurrency VPS business presents several obstacles:
Hedging against the volatile nature of cryptocurrency.
Banking, paying overheads, and staff.
Navigating the many complexities that come with accepting cryptocurrencies and the accounting and regulatory processes involved, as well as the not-so-insignificant fees associated with this.
Handling and preventing abuse on our platform and third-party hosts, liaising with our third-party providers to solve issues as they arise.
Alongside this, we're facing growing costs for datacenter space, energy, and hardware, as are other service providers. Over the past six years, our third-party hosts have periodically raised their pricing to match inflation and rising costs. Though we have endeavored to maintain our original pricing for as long as possible, after much consideration we have raised the prices for new servers in line with the industry.
This price change will not affect existing servers. Any existing servers will remain at their original price, including the same hourly rate.

To help make sense of how much your servers are being charged per month, we have introduced a new usage screen that will show a breakdown of current charges for your server.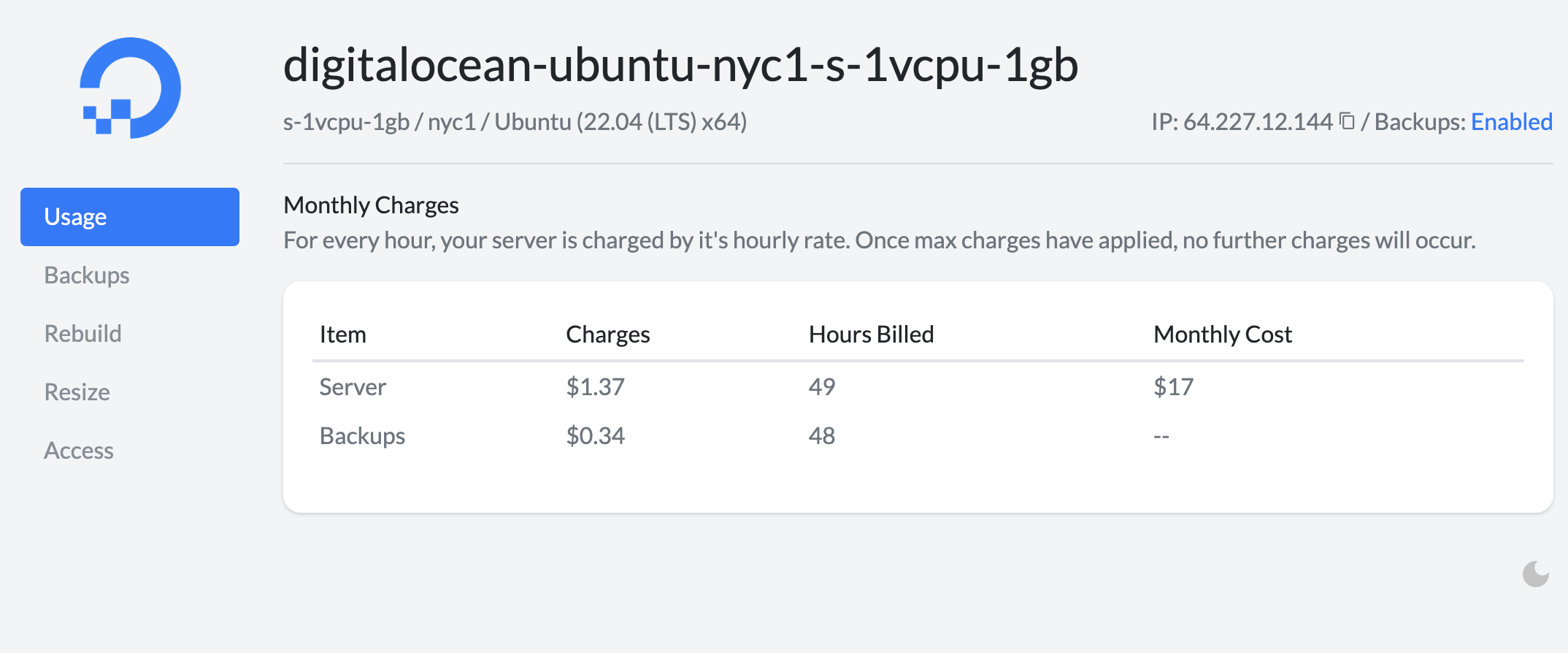 GPUs now available via Vultr
We've added Nvidia GPUs for those looking to launch a Windows or Linux VPS with an Nvidia GPU. These VPS will allow users to perform machine learning and AI training tasks, as well as launch and play games from Steam and other gaming platforms. We highly recommend utilizing Parsec for the best results with the lowest latency vs gaming over RDP.
New Plans and Regions
We have added new plans across our hosts to deliver options for more powerful VPS, including servers with NVMe storage and faster processors. Some new regions are also live for Vultr, including Stockholm and Warsaw.
As usual, our support team will be on hand to answer any questions you may have. If you have any requests for applications you would like to be available, please don't hesitate to ask.