MetaTrader 4 (MT4) is a widely used free trading platform for Windows, Linux, macOS, and mobile. While most commonly used on a Forex VPS for Forex trading, it can also be utilized to trade cryptocurrencies, indices, commodities, and more.
What is a Forex VPS?
Put simply, a Forex VPS is a remote, private server with network speed and hardware performance that is well-suited to Forex trading. They typically have fast SSDs, low latency to trading platforms, and high uptime.
While various providers market themselves as solely as Forex VPS providers, the truth is that a VPS server from any provider is fine so long as it has the requisite specs.
How to Install MetaTrader on a Windows VPS
If you're using a Windows RDP VPS, installing the MT4 client is very simple. It works essentially the same way as any other Windows program:
Log into your VPS via RDP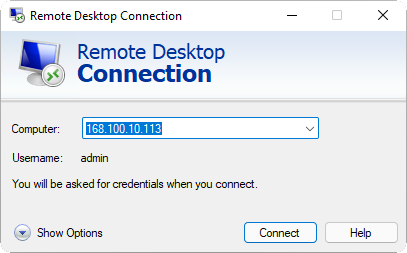 2. Go to the MetaTrader website and download the MT4 installer
3. Run mt4setup.exe, press "Next", and wait for the client to install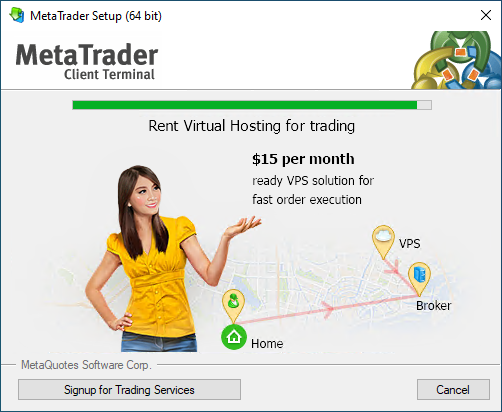 4. Select your broker and press "Next"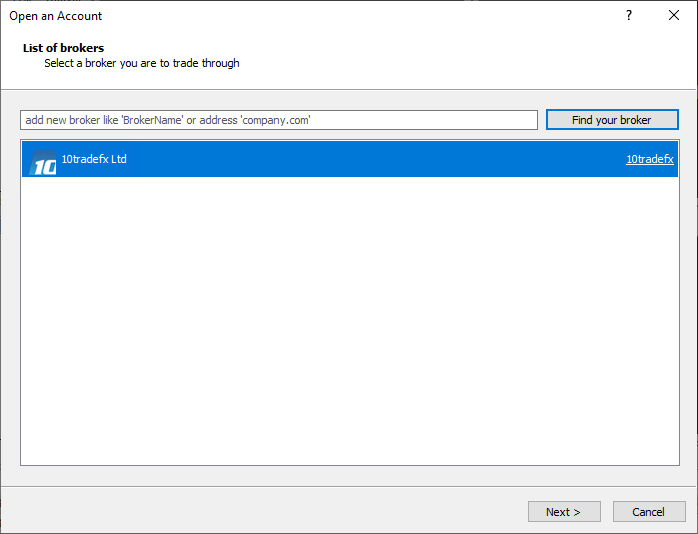 5. Log in and start trading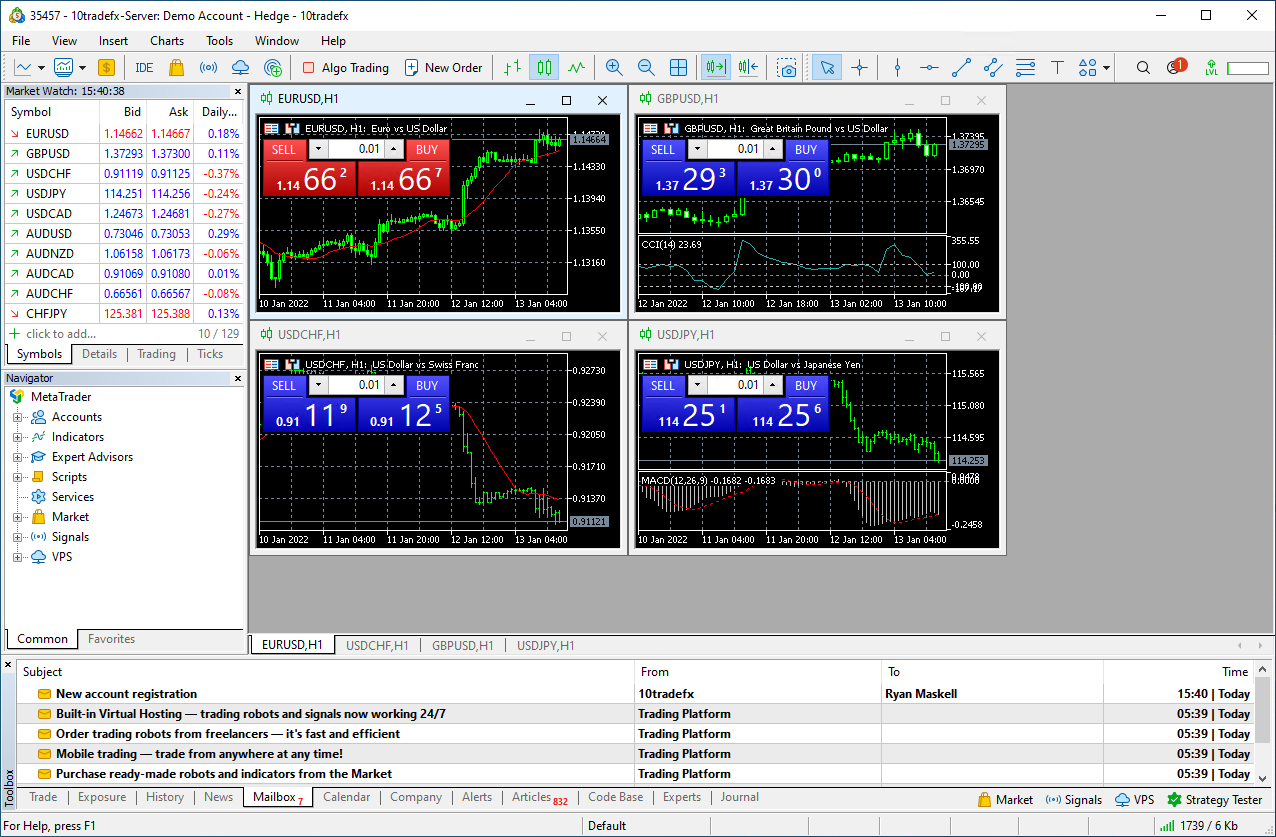 How to Install MetaTrader on a Linux Desktop VPS
Installing MetaTrader on a Linux VPS involves using Wine, a tool that allows you to run Windows apps on the OS. This makes the process a little more complicated, but it's still relatively easy:
Install Wine via Terminal
Open your terminal app and run the command sudo apt install wine64
2. Press y to agree to continue prompt and wait for Wine to install.
3. Download the MT4 setup and open mt4setup.exe with "Wine Windows Program Loader"
4. Press "Install" on the Wine Mono Installer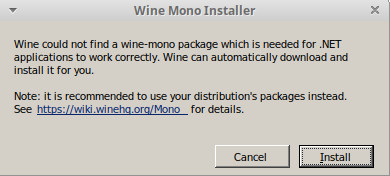 5. Click "Install"2 on the Wine Gecko Installer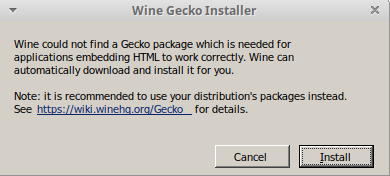 6. Press "Next" on the MetaTrader setup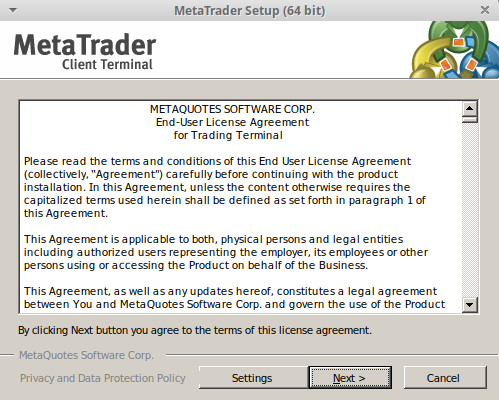 7. Log in to your trading account and start trading